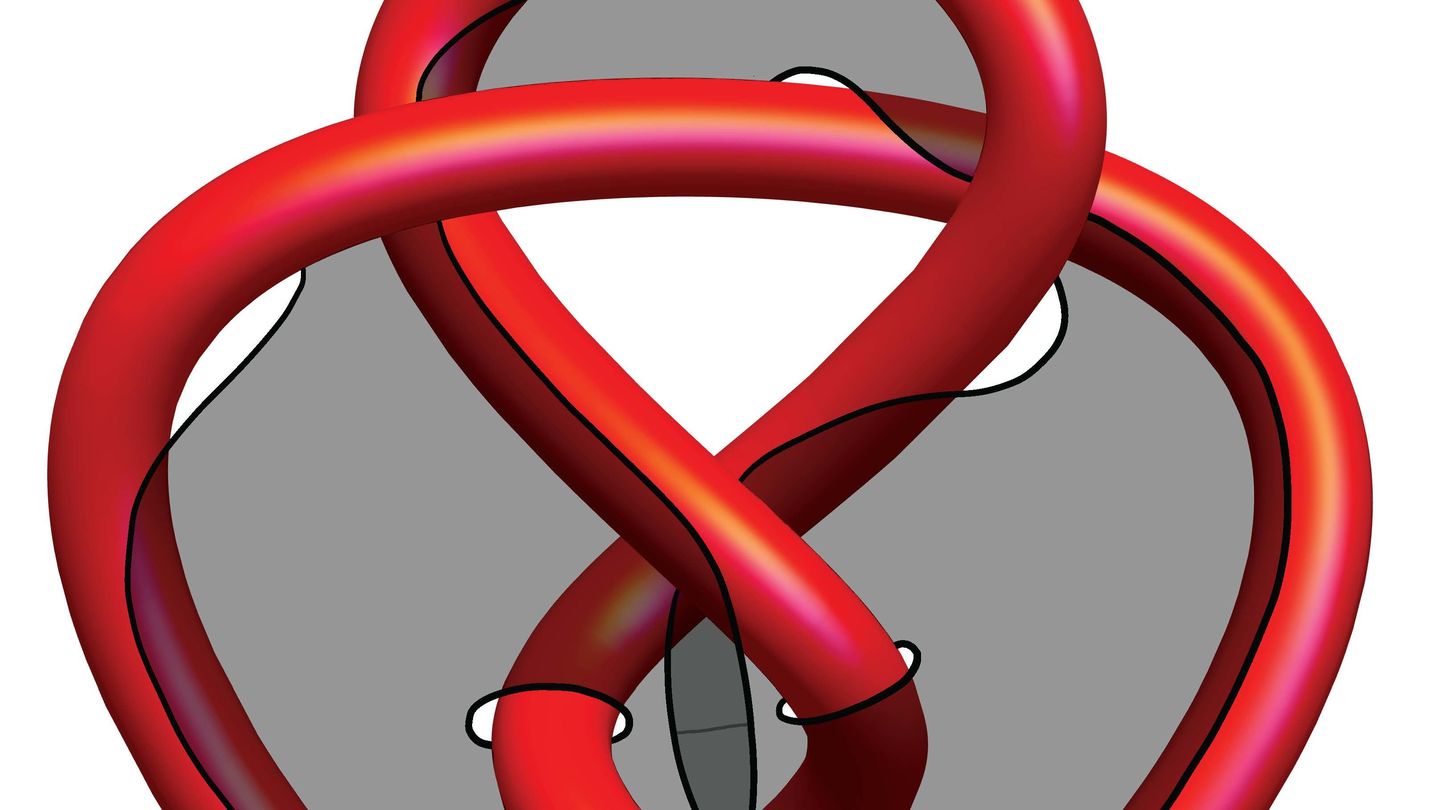 In the middle of a challenging academic year that included in-person, hybrid and virtual learning we are grateful to our supportive mathematics community. We want to thank our faculty members who took on additional teaching that enabled the department to serve our thousands of students. We have heard both the successes and the frustrations, and this experience will allow us to learn and grow stronger as a department
Faculty highlights include the impressive academic background of our newest faculty hire, number theorist Jaclyn Lang; Associate Professor Matthew Stover's groundbreaking research regarding a completely geometric characterization of arithmeticity; Professor Shiferaw Berhanu's appointments as an editor to two additional mathematical journals; and Associate Professor of Instruction Jeromy Sivek's well deserved CST Dean's Distinguished Teaching Award.
This newsletter also highlights the extraordinary careers of some of our mathematics graduates, including pursuing a doctorate in math biology, working as a software engineer for Lockheed Martin and interning with the National Security Agency. You can also learn about the valuable contributions of undergraduate and graduate student tutors who work with Temple students in the department's Mathematics Consulting Center.
We would love to hear from you and invite you to visit us whenever you can.
Sincerely,
Irina Mitrea, Laura H. Carnell Professor and Chair
Brian Rider, Professor and Associate Chair
Read the latest isssue of Math Update.