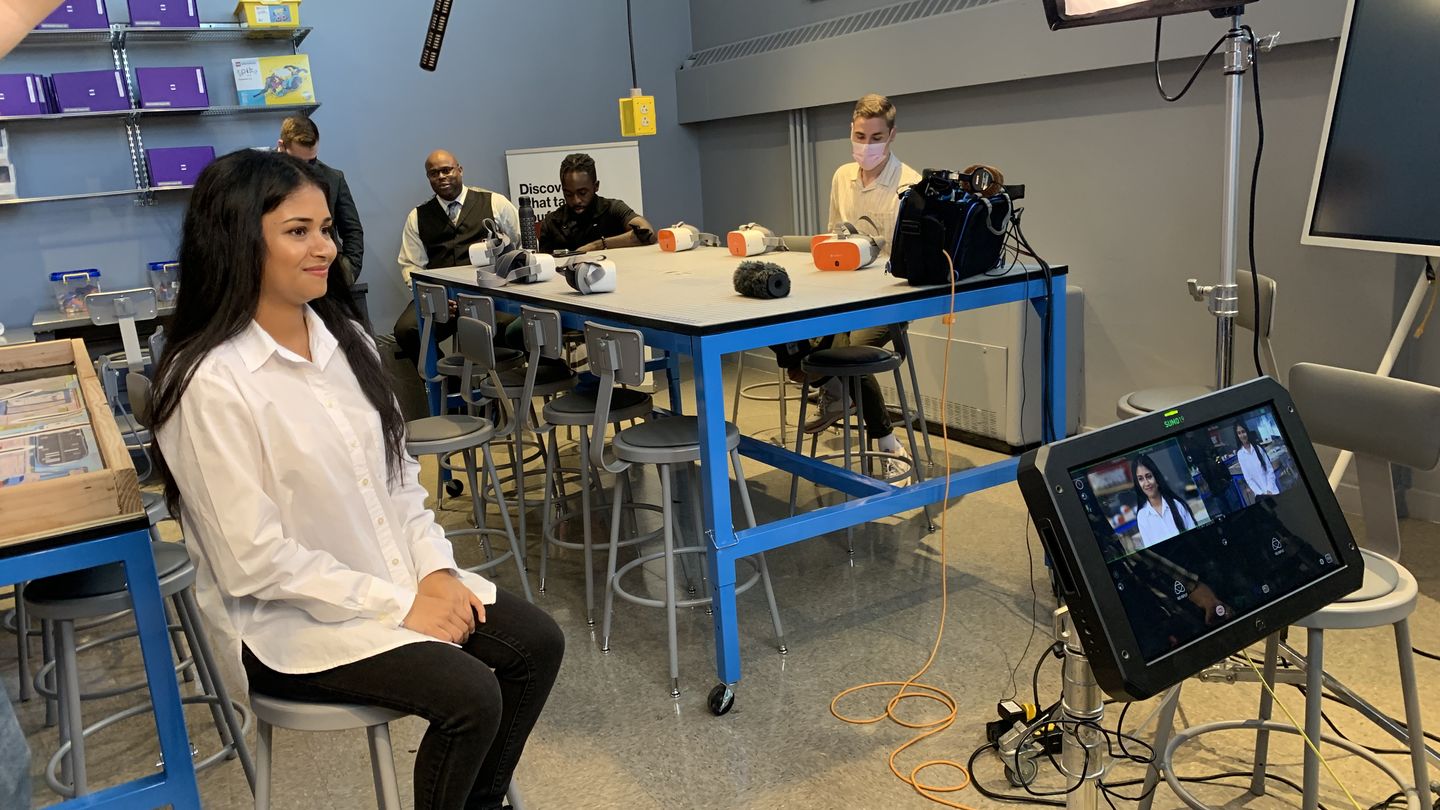 Minu Patel, a senior majoring in information science and technology, was featured in a Good Morning America segment for her work with both the Global Citizen Festival and through Verizon's Innovative Learning Program.
Throughout middle school, Patel was part of her school's student-run IT program called Tiger Techs. "In high school and while I continue to pursue my degree here at Temple University, I have gone back numerous times to middle schools in my district to mentor a group of students, primarily girls, and encourage them to take a step forward in STEM," says Patel. "It's truly an honor to give back to the community, encourage more young girls to take this approach, and to see this prestigious program reach 10 years in all that they do to impact millions of students through technology and innovation."
Watch Patel's Verizon Innovative Learning Program video profile.
Watch her Good Morning America segment.