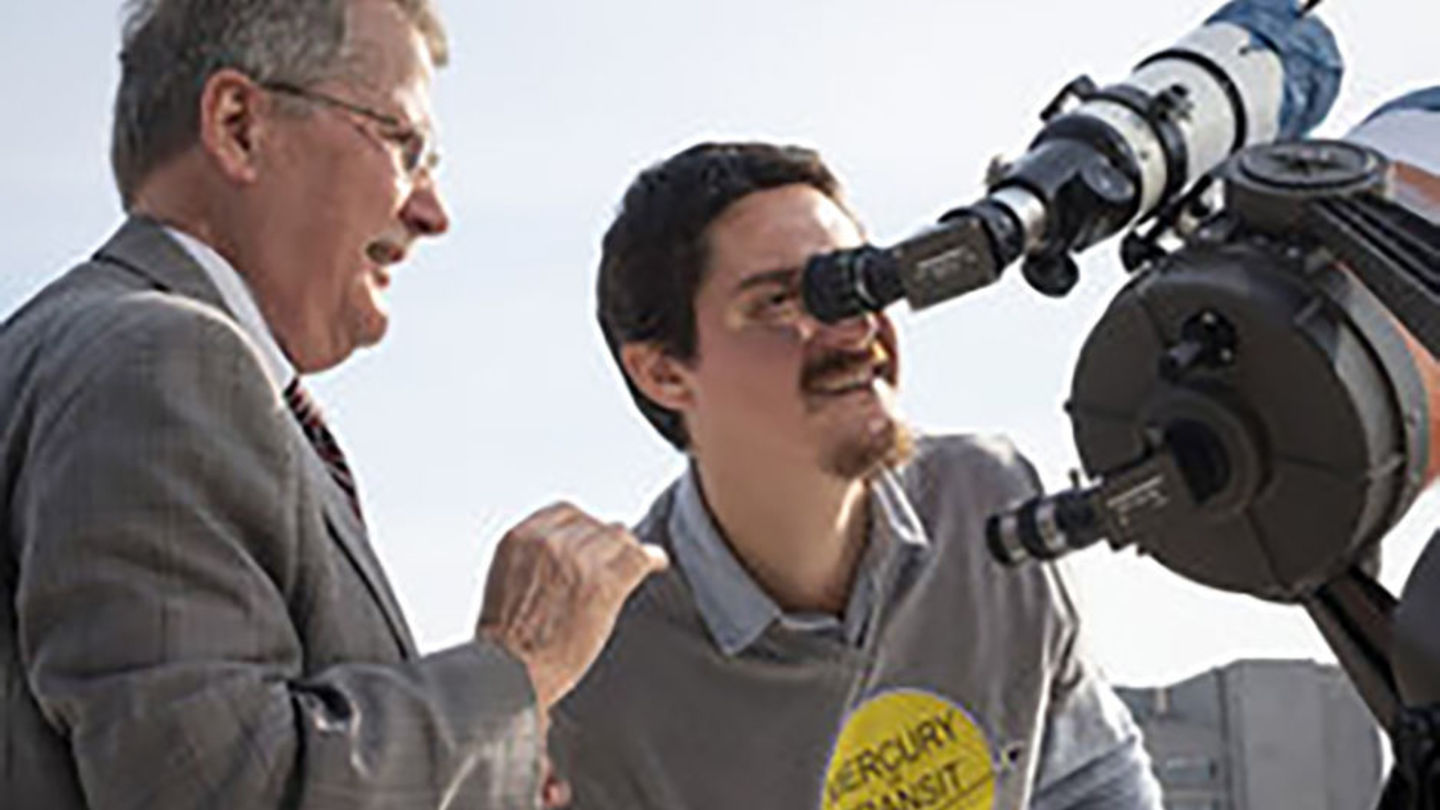 Chair's message
I write this during a rather frenzied time, after COVID-19 suddenly disrupted our spring semester and as we begin the fall 2020 term still with considerable uncertainty.
Nevertheless, we have so much to celebrate in physics at Temple University. Three of our young faculty members have earned early career awards from either the Department of Energy or the National Science Foundation. They are highly competitive research grants that demonstrate that the future of our department is bright. One of those faculty, Martha Constantinou, has also been named Selma Lee Bloch Brown Assistant Professor of Physics here at CST.
Our graduates, both at the undergraduate and master's and doctoral levels, are moving on to outstanding careers in academia and technology, from teaching in New York City to working at Lockheed Martin. Our colleague Xiaoxing Xi, Laura H. Carnell Professor of Physics, won the Sakharov Prize for his advocacy on behalf of the international scientific community.
I am very proud to lead the Department of Physics, and look forward to 2021 when we will celebrate 100 years of Physics at Temple.
Jim Napolitano
Professor and Chair