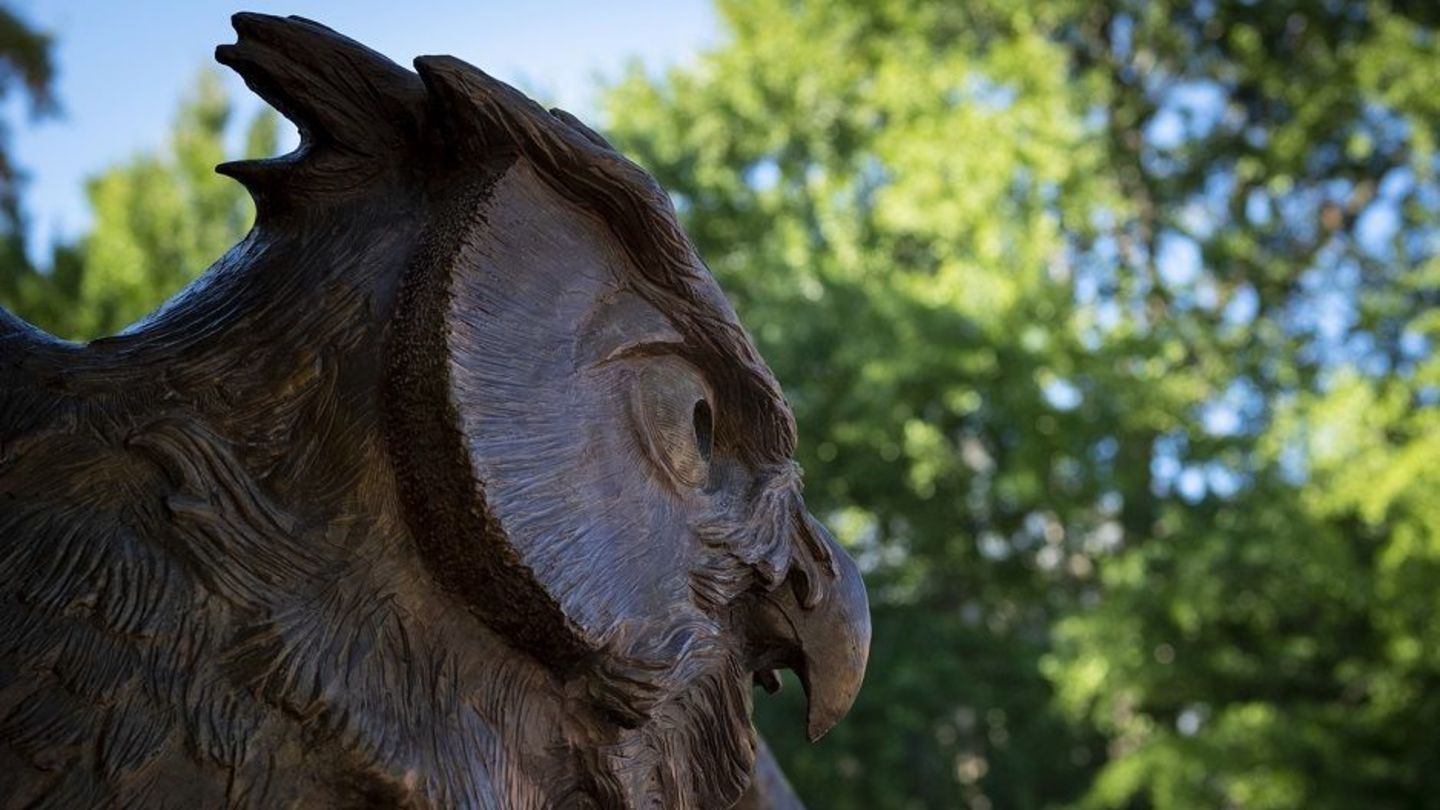 The College of Science and Technology has selected its first group of Diversity Innovation Initiatives Fund projects, a new college opportunity that provides financial support for initiatives that aim to increase representation through innovative approaches that address diversity within the college, and mathematics, science, and technology as a whole. Administered through the college's Diversity, Equity and Inclusion Committee, details on the fund are available here.        
Science Preparatory Research Opportunities for Underrepresented Teens (SPROUT)        
Salma Mami' CST '23, Neuroscience
Gibreel Mami' CST '24, Neuroscience
Hajra Sohail' CST '23, Biology
Erik Cordes, Professor and Vice Chair of Biology, faculty advisor    
The Science Preparatory Research Opportunities for Underrepresented Teens (SPROUT) aims to provide students with low socioeconomic status early exposure to graduate-level research education, improve the research enterprise through increased diversity, and prepare and recruit passionate students to Temple University's College of Science and Technology. High school students will work with faculty mentors in CST on research projects and participate in educational workshops, culminating in a research symposium to present their work.
 
Classroom Assistant Diversity Program         
Michael Opferman, Assistant Professor of Instruction, Department of Physics      
The Classroom Assistant Diversity Program is designed to create role models within large introductory courses so that under-represented students within that class can see a tangible example of success and can develop a relationship with a successful under-represented student.
Providing an Inclusive Alternative to Field Camp      
Alexandra Davatzes, Associate Professor, Department of Earth & Enviromental Science (EES)
Laura Toran, Professor, EES
Sujith Ravi, Assistant Professor, EES
Allison Tumarkin-Deratzian, Associate Professor of Instruction, EES
This project aims to modify field camp, a geology capstone, to address access issues associated with the curriculum that are likely to discourage diverse participation, while maintaining a strong geoscience degree. It will introduce an alternative integrative program that will meet many of the same learning objectives as field camp, while still providing accessible, safe, and scaffolded curriculum that takes into account the potential barriers of the current design.
Improving Understanding and Appreciation of Diversity within CST through the First-Year Seminar Course        
Thomas Price, Director, Academic Advising
This project will review how other institutions facilitate discussions of equity, inclusion and diversity within their first-year populations, develop a course module on this topic for Temple' University's required first-year seminar, establish activities to support this module, and provide professional development for all instructors to be completed in the summer of 2021 before teaching the course in fall 2021.
Advocating for Underrepresented Groups in STEM Communities at Temple University
Ryan P. McDonnell, CST '21, Chemistry
Binh-An Nguyen, CST '22, Chemistry
Jordan Wenning, CST '23, Biochemistry
Eric Borguet, Professor, Department of Chemistry, faculty advisor 
This project intends to provide opportunities for students and faculty in the College of Science and Technology to learn about, and advocate for, the diverse groups within CST. A myriad of seminars and student-led events will be held to increase awareness and appreciation of the challenges faced by those who are underrepresented in STEM.
Out in Science Technology Engineering and Mathematics (oSTEM) Student          
Rebecca Zalkin, CST '23, Mathematics
Rafael Alarcon, CST '23, Chemistry with teaching
Giuliana Knox, Biology
Noah Palmer, Computer Science
Max Avener, Instructor, Department of Mathematics, faculty advisor        
This project will support the formation of a new club on campus, Out in Science Technology Engineering and Mathematics (oSTEM). oSTEM strives to promote the participation, inclusion, and acceptance of LGBTQIA+ people in STEM majors and fields.